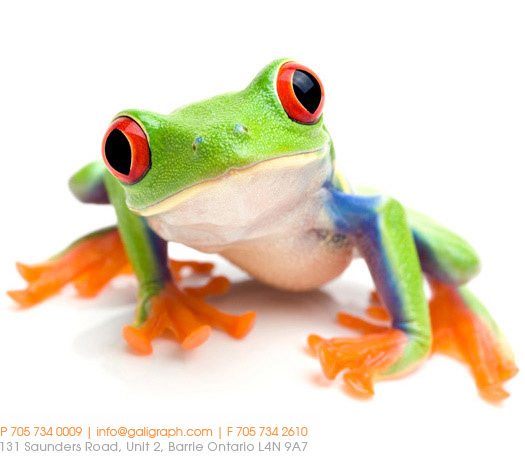 For 22 years we have created professional advertising, design and promotional literature for our clients, including logos, brochures, websites, printing, signage, advertisements and more. We've helped clients to develop, maintain and refresh their image or brand. We've also been able to give clients cost effective, high quality solutions for print production.

We take an active role in understanding your business, then apply fresh, creative ideas, forward-thinking graphic design and top-notch execution to complete each project. Our entire team is dedicated to delivering exceptional customer service and to building excellent long-term relationships with clients.

Our relentless dedication to building and maintaining strong brand identities will strengthen your market position. Our expertise in each area of graphic design and production gives our clients peace of mind that their projects will be completed to the highest standards.

We didn't get to be 22 years old without doing a few things right. Ask for a no-obligation quote or consultation to see how we can help your business.